Miata Reunion Saturday Dinner Party
October 21st
6:00pm to 9:00pm

Sonoma Raceway
Turn 11 Club

(Sorry, we're sold out)
(Tickets not sold at the door)
Join us for an evening of food and fun, mingling with all your Miata friends.
6:00pm: Doors open
6:30pm to 7:30pm: Dinner service

7:30pm to 9:00 pm: Car Show Awards; Keynote Speaker Ken Saward, designer of the NB Miata. Honored Guests Tom Matano, Norman Garrett and Mark Jordan in attendance

9:00pm: The party's over!
$64 per person
Book a Club/Group Table & Save:
10 seat table $580
 (space limited to 400 total)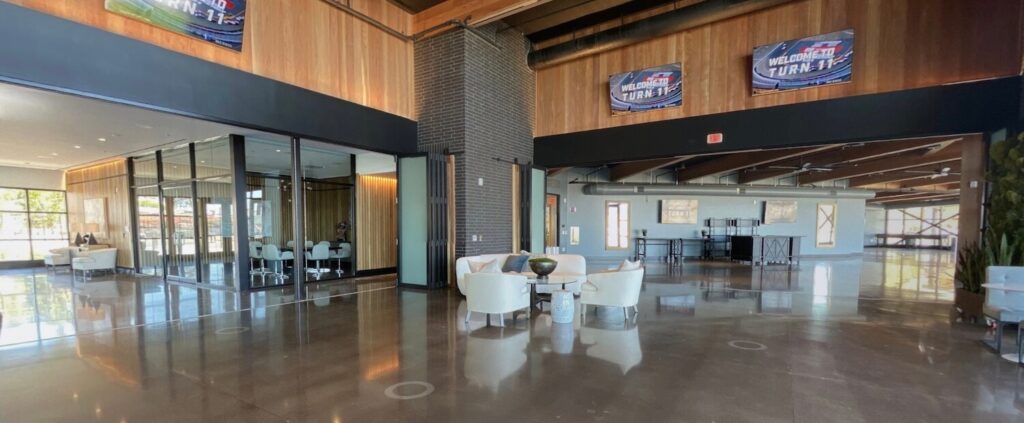 KEYNOTE SPEAKER: KEN SAWARD
DESIGNER OF THE NB
ALSO ATTENDING
SPECIAL GUESTS & MIATA LEGENDS

TOM MATANO, NORMAN GARRETT, MARK JORDAN
BOB HALL and JIM KILBOURNE